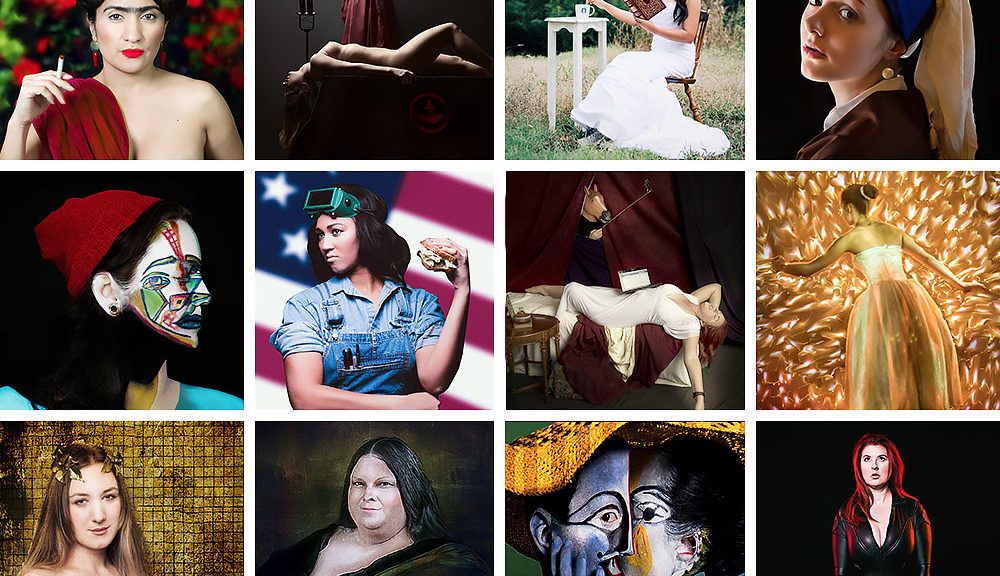 #PAINTING contest entries
#PAINTING contest entries
Happy New Year, members of DFW TFP!
Our #PAINTING contest is officially over. This time we have only 12 submissions, but they are so worth it!
We've got some great, amazing works here! I appreciate the time and effort you all put in your projects, especially because of the holidays season when we all were so busy! Excellent job!
The contests results will be announced later this week, stay tuned!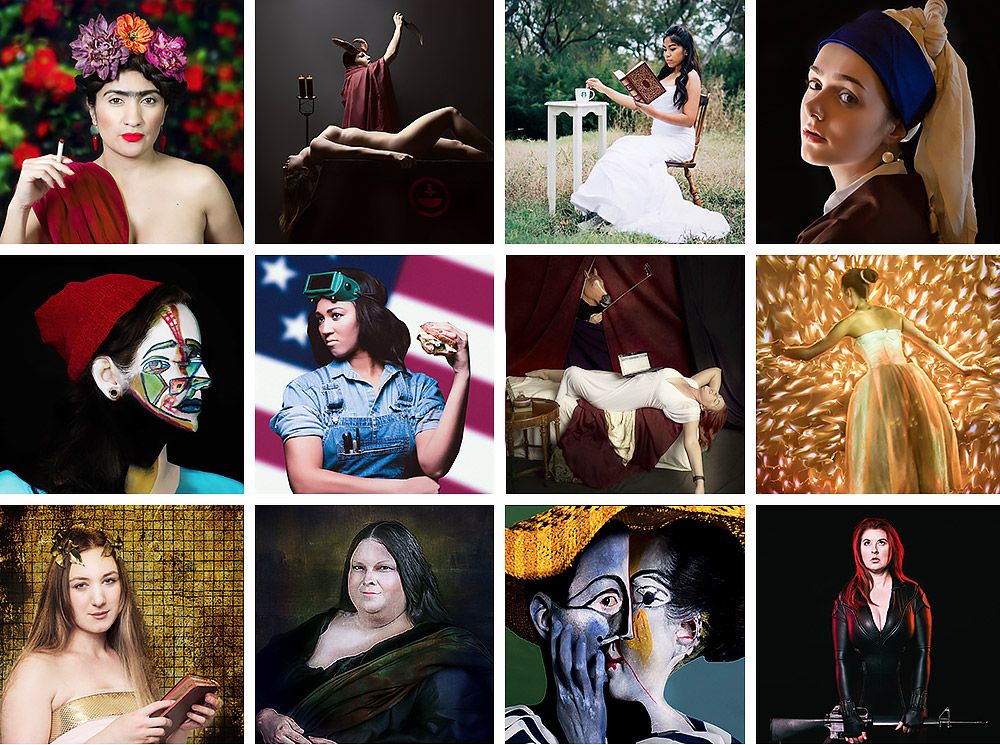 CONTEST ENTRIES LIST
Contest entries are listed here in a no particular order.
All photos are clickable to their original size.
---
Photographer: William Staudt
Photo Assist: Krystel Lynn Pitts
Makeup and Hair: JaDe Rain
Models: Evanne Renae Haag & Nguyen Ngoc Huong
---
Model: Lisa Gomez
Makeup: Anel Anaya Lecona
Costume Designer: Enrique de Altamirano
Photographer: Carlos Iglesias
---
Photographer: Vu Man
Model: Ciera Mathews
---
Photographer: Tina Bowden Saenz
Model: Allanah Bennett
Assistant: Steve Trew
---
Photographer: Clint Chastain
Model: Yana Kaisheva
Make Up and Hair: Yana Kaisheva
---
Photographer: Clint Chastain
Models: Holly Smolders & Noah Amland
Make up & Wardrobe Assistant: Rachel A Riojas
---
Photographer: Mei Yang
Make up / Style: Rubi Rubi
Model: Ana Carolina
---
Photographer: Tina Torres
Model: Melanie Russell
---
Photographer: Vu Man
Model: Holly Smolders
Make up / hair: Kim Hanke Ferguson
---
Photographer: Jason Lott
Models: Ana Buenrostro & Lexie Ray​
Make up: Ana Buenrostro
---
Photographer: Amber Pickle
Model & make up: Mindy Danielle
---
Photographer: Vu Man
Model: Savannah Rae Collins
Comments
comments