August Contest! Flower Crown
Fellow friends! I'm proud to announce the first TFP photo contest in our group!
$730 worth of prizes!!!
We'll be running this contest every month, so buckle up and get ready!
THIS MONTH'S THEME
Our first contest's theme is FLOWER CROWN
Either a flower crown, flower hairpiece, or flower hair wraith must be present in your submission.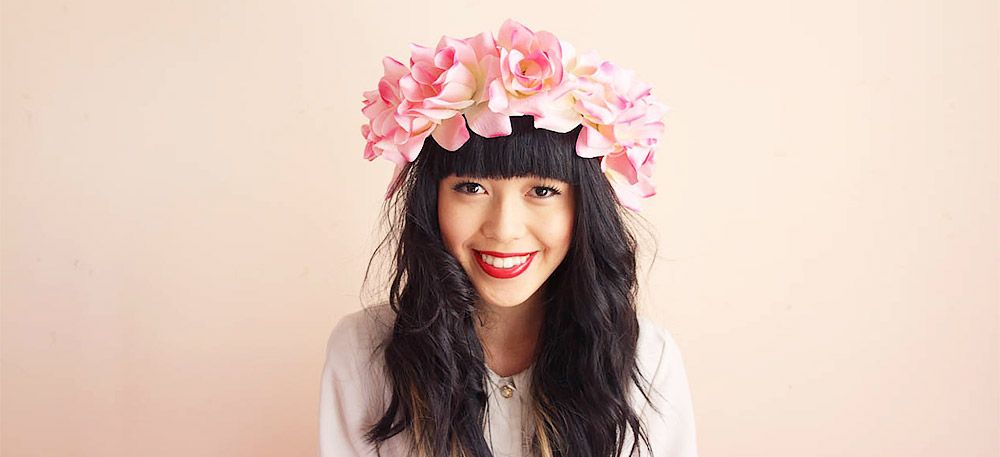 Although the flower crown is traditionally worn by females, your model's gender will not be a constraint in this contest. In fact, a flower crown can be photographed on a table, in a landscape, or with whatever you please. Your submission does not require a model. …