August Contest! Flower Crown
August Contest! Flower Crown
Fellow friends! I'm proud to announce the first TFP photo contest in our group!
$730 worth of prizes!!!
We'll be running this contest every month, so buckle up and get ready!
THIS MONTH'S THEME
Our first contest's theme is FLOWER CROWN
Either a flower crown, flower hairpiece, or flower hair wraith must be present in your submission.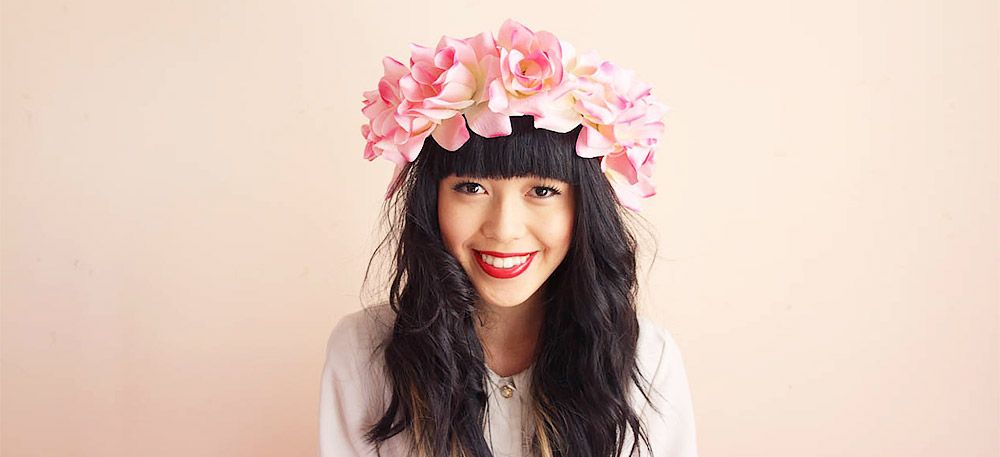 Although the flower crown is traditionally worn by females, your model's gender will not be a constraint in this contest. In fact, a flower crown can be photographed on a table, in a landscape, or with whatever you please. Your submission does not require a model.
PRIZES! PRIZES!
If you think there will be one super-professional photograph that will sweep this contest and destroy any hope of winning, then don't you worry! The prizes are as follows:
1st place: $440 worth of prizes
2nd place: $200 worth of prizes
3rd place: $90 worth of prizes
So, yes. There will be three winning submissions determined by the popular vote.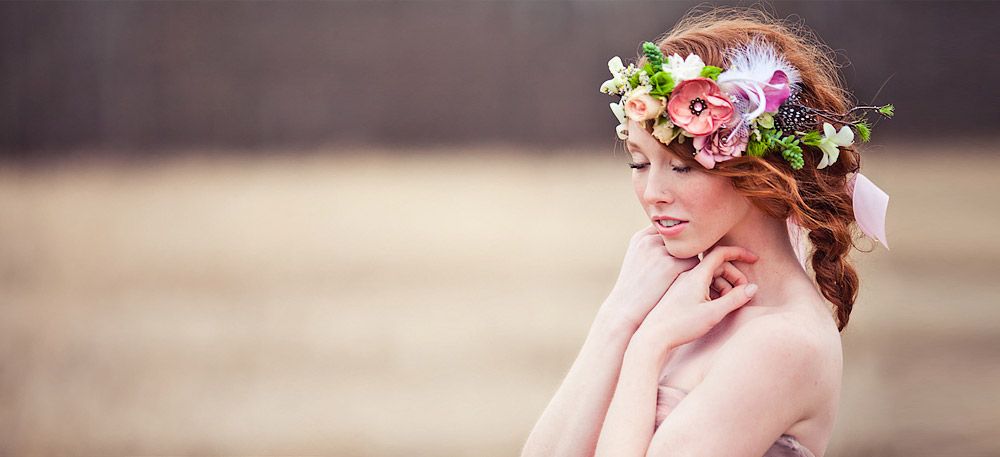 SUBMISSION RULES
Please read the rules carefully. If you are in violation of any of following guidelines, you may be disqualified.
To enter the contest, you will need to submit a photo to the DFW TFP Facebook group
Submit the photo with the following hashtag:

#CROWN

, or it will not count!
Submitted image should have at least 2000px on the long side
The photograph has to be taken DURING the contest period, not before
Please credit everyone who contributed to the project: the model, make up artist, hair stylist, costume designer, photographer, assistants, etc.
Full names please. The credits have to go WITH the photograph, not ON it
You can submit several entries, but only one photograph from a shoot, or per model.
We don't want everyone submitting multiple literally identical photos.
So, if you are disqualified; it's because you did not follow one of the rules!

THE TIMELINE
You have three weeks to submit your entry. After the deadline, all the works will be gathered into a gallery where the judges will be able to vote on them.
Submission deadline: Sunday, August 21
Evaluation starts on Monday, August 22
Judges ballots submission deadline: Wednesday, August 24
The winners will be announced at the end of the month! Details will soon follow.
MEET THE JUDGES
This contest is judged entirely by our fellow group members — working professionals in the photography industry, all of whom have years of experience.

Steve Ellinger
Fashion photographer, architect, and photography lecturer from Abilene, Texas. Steve's work has been published countless times and is primarily doing work with agencies and agency models, but still does TF work on occasion.

Jason Pena
With over 13+ years in the creative industry, Jason has experience utilizing web, mobile, print and motion graphics. Jason's main passion and focus is fashion and lifestyle portraits.

Adriane Jevnick
Adriane is a Dallas based fashion photographer and has been published in several different magazines as well as featured on many Facebook and Instagram feature accounts. She is currently focused on working with agency models as well as new models and specializes in fashion-inspired lifestyle and conceptual portraiture.

Oleg Dubas
For almost a decade now, Oleg has been experienced in almost every type and kind of photography: stock photography, still, street, travel, beauty, fashion, portrait, wedding, etc. He has been published in Europe and has also led several photography workshops.

Blanca Perez
Blanca specializes in wedding and portrait photography. She has done professional photography for about 4 years. Blanca is in love with rich color and the ability to tell a story through pictures.
OUR PARTNERS
Here I invite you to meet our partners who helped make all this to happen:

This promotion is in no way sponsored, endorsed or administered by, or associated with, Facebook. Any questions, comments or complaints regarding the promotion will be directed to the contest Organizer, not Facebook. This contest is governed by these official rules. Entering the contest you automatically agree entrants agree to abide by all of your contest rules and regulations. By participating, each entrant grants the Organizer permission to use his/her name, likeness or comments for publicity purposes without payment of additional consideration, except where prohibited by law. Prize is non-transferable. No substitution or cash equivalent of prizes is permitted. Sponsor and its respective parent, affiliate and subsidiary companies, agents, and representatives are not responsible for any typographical or other errors in the offer or administration of the contest, including, but not limited to, errors in any printing or posting or these Official Rules, the selection and announcement of any winner, or the distribution of any prize. Any attempt to damage the content or operation of this contest is unlawful and subject to possible legal action. The Organizer reserves the right to terminate, suspend or amend this contest, without notice, and for any reason, including, without limitation, if Organizer determines that the contest cannot be conducted as planned or should a virus, bug, tampering or unauthorized intervention, technical failure or other cause beyond Organizer's control corrupt the administration, security, fairness, integrity or proper play of the contest. In the event any tampering or unauthorized intervention may have occurred, Organizer reserves the right to void suspect entries at issue. Organizer, affiliate and subsidiary companies, agents, and representatives, and any telephone network or service providers, are not responsible for incorrect or inaccurate transcription of entry information, or for any human error, technical malfunction, lost or delayed data transmission, omission, interruption, deletion, line failure or malfunction of any telephone network, computer equipment or software, the inability to access any website or online service or any other error, human or otherwise.