Model Release
Model Release
What is a Model Release?
A model release is a legal release signed by the subject of a photograph or video granting permission to use or publish the photograph or video in one form or another. You can also read a full description of what a model release is at Wikipedia.
If you are including in your item the face or identifiable features of any person on video or recognizable private property, photograph, or a traced illustration, you will need a signed model release from that person or property owner.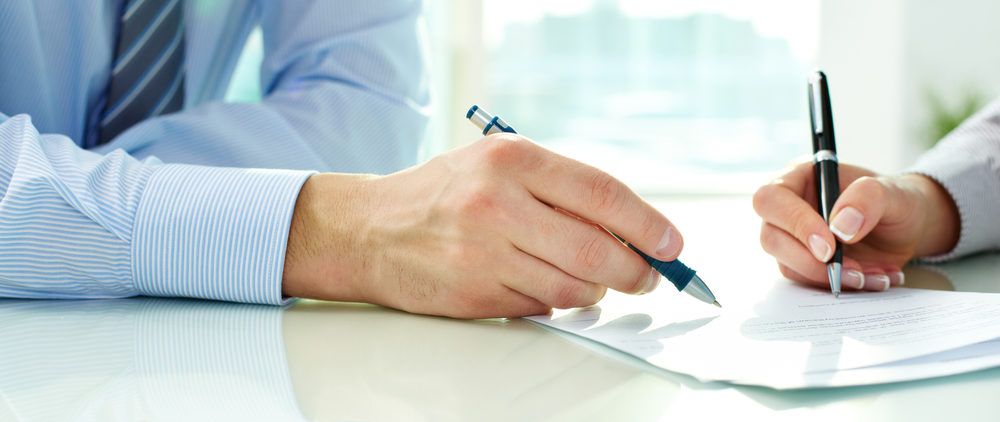 What exactly is the Model Release for?
Model releases help protect both the photographer and customer from any claims that may be brought by the model due to the use of the model's likeness. By obtaining a model release, the photographer is given the right to use the model's likeness under the conditions laid out in the release.
Without a model release no publisher (websites, magazines, television, etc) will not venture to publish counterfeit images on its news sites, because the losses from legal sanctions may exceed the entire expected profit. This is well known today as a model and photographers.
A signed release also helps to protect the model, the agency and the end users too. Having such a document, which specifies the details of the shoot, means that everyone should better understand what is being agreed upon and, should there be any future legal disputes over what was agreed, a model release can be an important deciding factor.
When are Model Releases usually required?
In short, you have to sign a model release for EVERY shoot you do with a model. You will no be able to publish or use this photos anywhere unless you have a model release. This are the common rules when a release is required:
When the model's face is visible.
When unique features are visible e.g. tattoos or distinctive clothing etc.
When the photo is suggestive or contains nudity.
When the context would make the subject easily recognize themselves, even if their face is not visible.
When the model is partaking in a professional or semi-professional sport or activity.
These conditions will almost ALWAYS result in a release being required.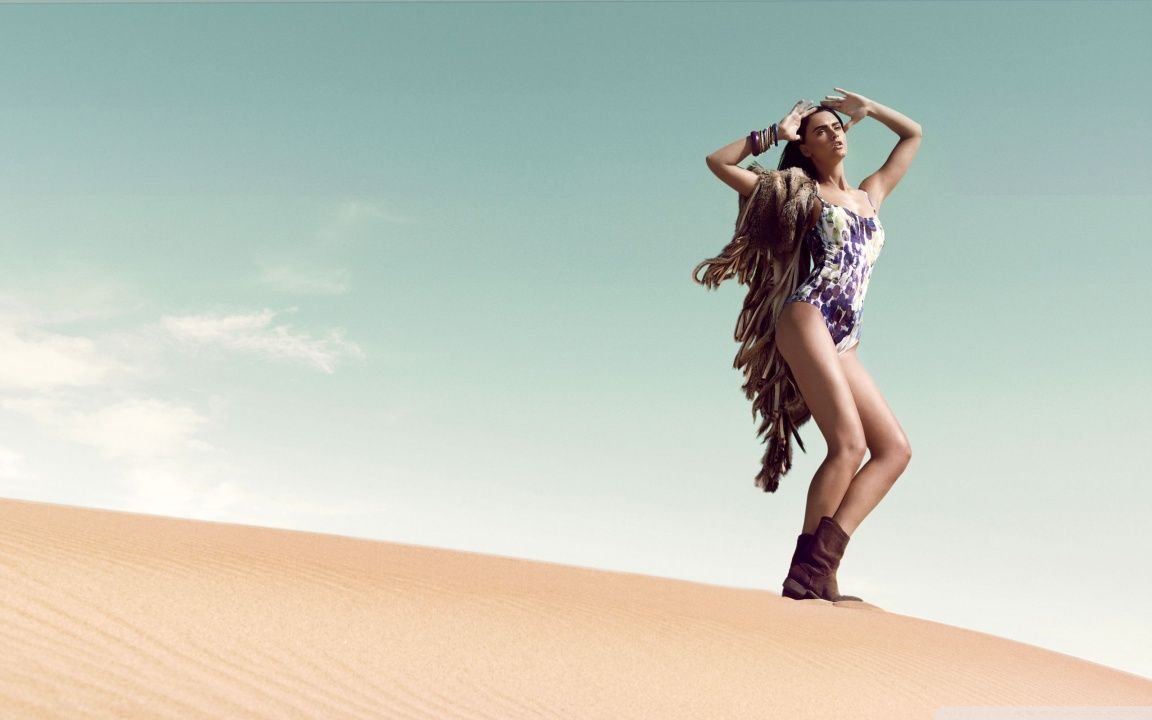 What should be in a Model Release?
PHOTOGRAPHER INFORMATION: This must be the legal name on your account, whether it's a photographer name or a business name.
MODEL INFORMATION: The model's name, contact information, and signature are required when submitting a model release. Models should fill out their information during (or directly before or after) the shoot.
USAGE RIGHTS: Although it is not a requirement, but if there are specific cases where the photos can be used by the photographer, and cases where they can't, this conditions are to be added to the model release.
WITNESS INFORMATION: Many publishers may require this. The witness to a model release must be present when the model signs the release. Therefore, it is crucial that witnesses includes their name, contact information, signature, and date of signature very close in time to when they witnessed the model sign the release (the same day). Witnesses help you counter any claims, as your witness can attest to the veracity of the shoot information and confirm that a model signed a release.
Minor Model Release
When photographing minors fill a separate form of release, in which one of the parents of the child consents to the distribution of images. Witness in this case may be the second parent or a third person, certifying the validity of the agreement.
There will be an example template of a minor Model Release below.
Property Release
A property release is a legal release signed by the owner of property used in a photograph granting permission to use or publish the photograph in one form or another.
Authors do not need one for public property, such as government buildings (although you may run into problems just from photographing them, for security reasons!). For images of private property — and particularly of objects that are closely identified with specific people — photographers are urged to get a release.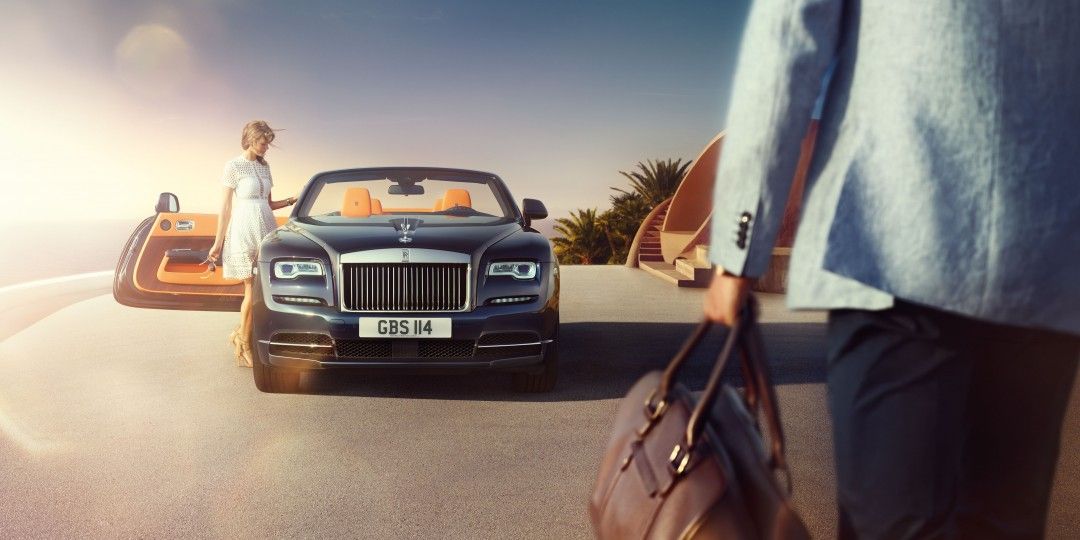 Yes, a sport car is a property you need a release for. In fact, here is the list of cases when getting a property release is a good idea:
Scans or photographs of artwork
Modern Architecture
Building interiors
Unique and/or custom designed luxury boats, vehicles, airplanes, etc.
Recognizable animals: race horses, unique pets, certain zoo animals, etc.
Photos/video of building exteriors taken from private property
Public places with photography policies: most stadiums, museums, amusement parks, etc.
Famous landmarks & historic locations: Will vary from site to site – please familiarize yourself with location's photography policy prior to the shoot
Paper or electronic?
This days we all go electronic. We carry computers more complex that the one used to shoot people to the moon, on our wrists. There are many mobile apps, where the model can sign the Model Release right on your phone! Many photo websites and stock agencies have their applications for you to use, which also automatically upload the release. So convenient!
It is common for this applications to have a bunch of different release templates for you to choose from. This is convenient, but in many cases it's much better to have your own custom release contract, and not all mobile apps allow editing them. So in many cases it's better to go old style, pen and paper model release. And you can always be sure that ALL courts will accept a paper release with original ink signatures. This can't be 100% said about all mobile app releases out there.
Model Release examples
Here are some example templates of Model Release for you to download. Feel free to use them as is, or even better idea is modify one to meet your own needs and conditions
Official DFW TFP Adult Model Release example
Official DFW TFP Adult Model Release example (in MS Word format)
Adult Model Release example – 2  (iStockPhoto)
Adult Model Release example – 3  (ShutterStock)
Adult Model Release example – 4  (PPA – Professional Photographers of America)
Adult Model Release example – 5
Adult Model Release example – 6
Property Release example – 1   (Alamy)
Property Release example – 2  (GettyImages)
Property Release example – 3
Useful Links
Just is a bunch of useful links to different articles about Model and Property Releases:
Comments
comments